Filters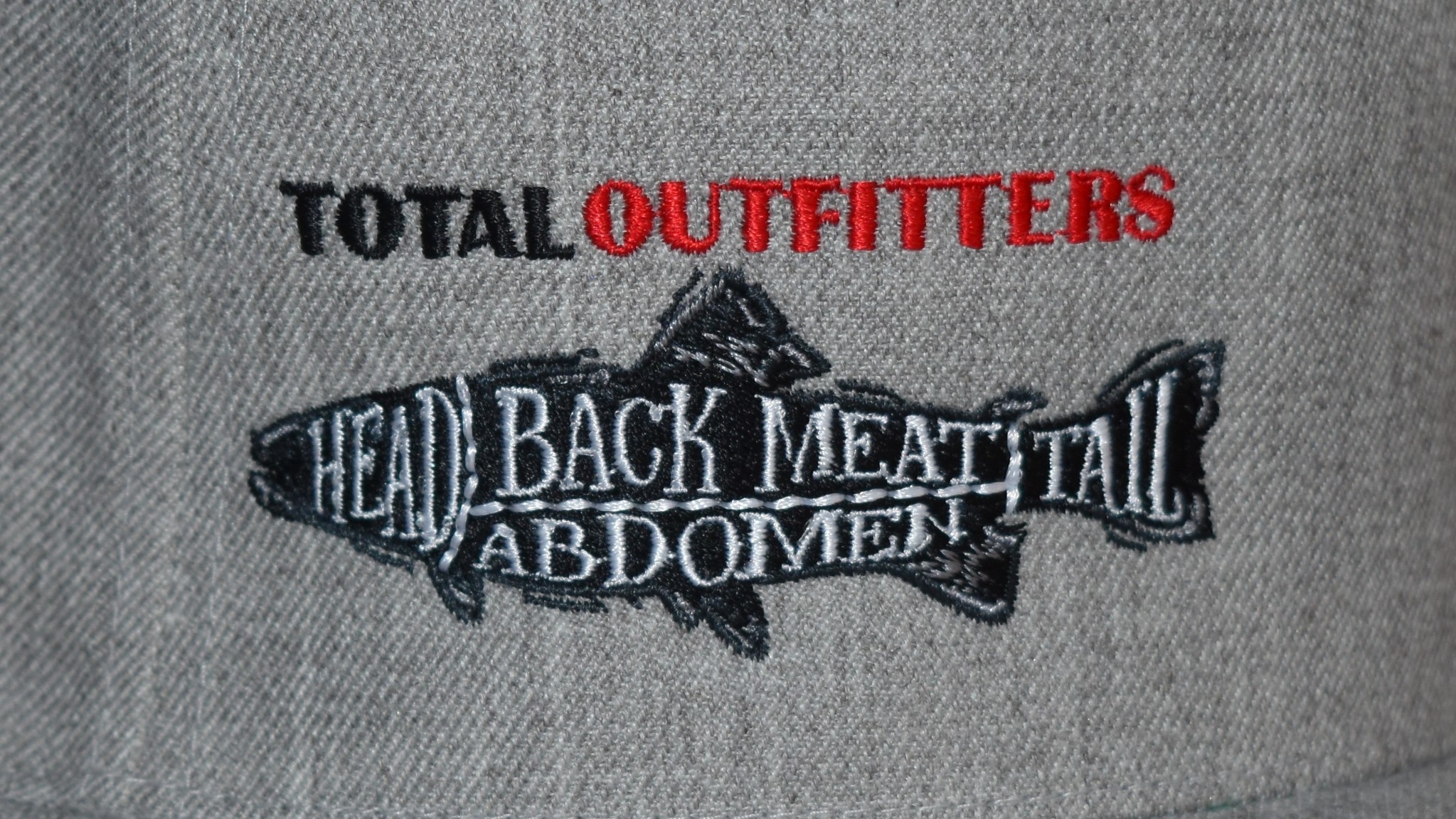 Located in the Bitterroot Valley of southwest Montana, our experienced guide staff is prepared to share with you their passion of fly fishing Montana's epic rivers on the hunt for Browns, Rainbows, and Cutthroat. 
State of Montana, Business Standards Division, Board of Outfitters, OUT-OUT-LIC-40997.
Our Fly Shop staff in Lolo, MT are here to assist you with all of your fly-fishing needs. 
Store Contact:  406-493-1502