Lodging
Charming Townhouse in the middle of Missoula, Montana:
This 2-story, spacious yet cozy townhouse offers the perfect place to gather with family and friends and explore all Montana has to offer. This charming townhouse is tucked into the River Road neighborhood. Located on a no thru-traffic lane and less than a block away from a park featuring a playground, ample green space, and a picnic shelter, this is the ideal spot for families, traveling professionals and Montana adventurers alike!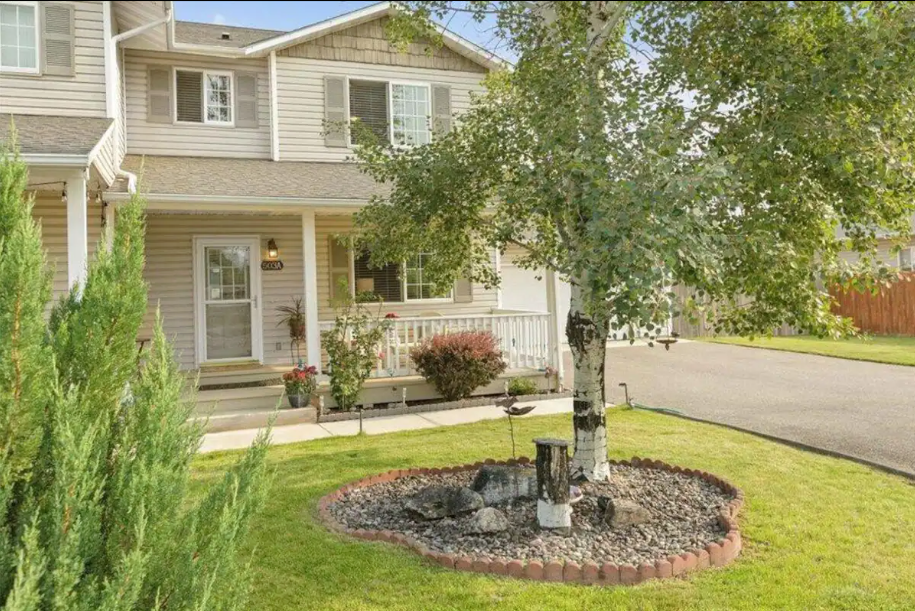 Spacious and Modern Retreat
A 2-story spacious, professionally cleaned, townhome with amenity-rich kitchen, cozy living room and fireplace, outdoor patio with BBQ, high-speed internet and streaming cable/Netflix entertainment options. Adjacent to Mt. Jumbo, Rattlesnake Creek, and 61,000 acres of pristine hiking, biking and cross-country skiing in the Rattlesnake Wilderness. We welcome you to enjoy the unparalleled tranquility Montana offers. If you need any type of recommendation, just ask! We are happy to help from our local experience and committed to ensuring you are 100% satisfied with your stay.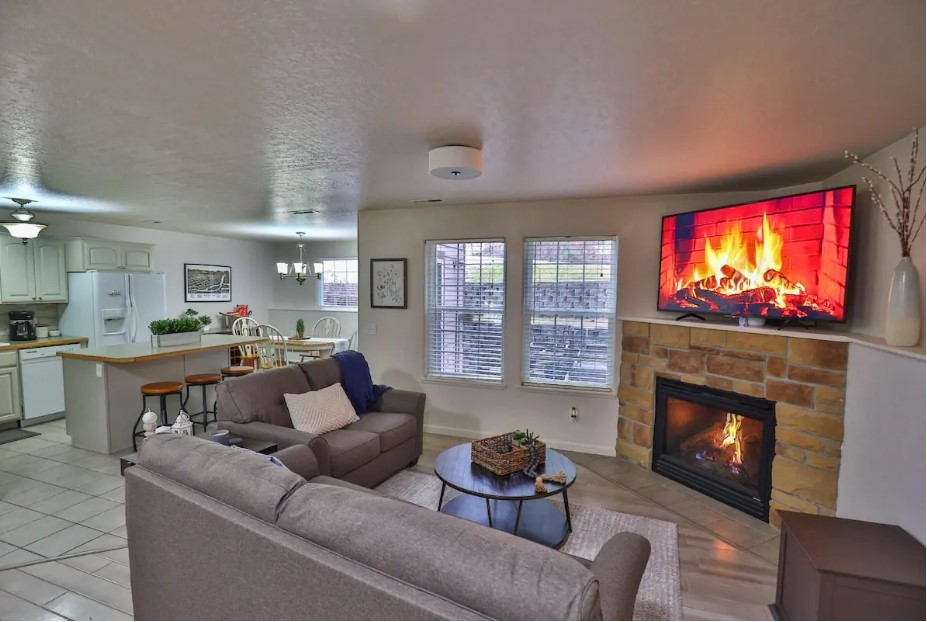 For Turn-key fly fishing vacations, use the preferred Vendor of Total Outfitters Fly Shop and Guide Service: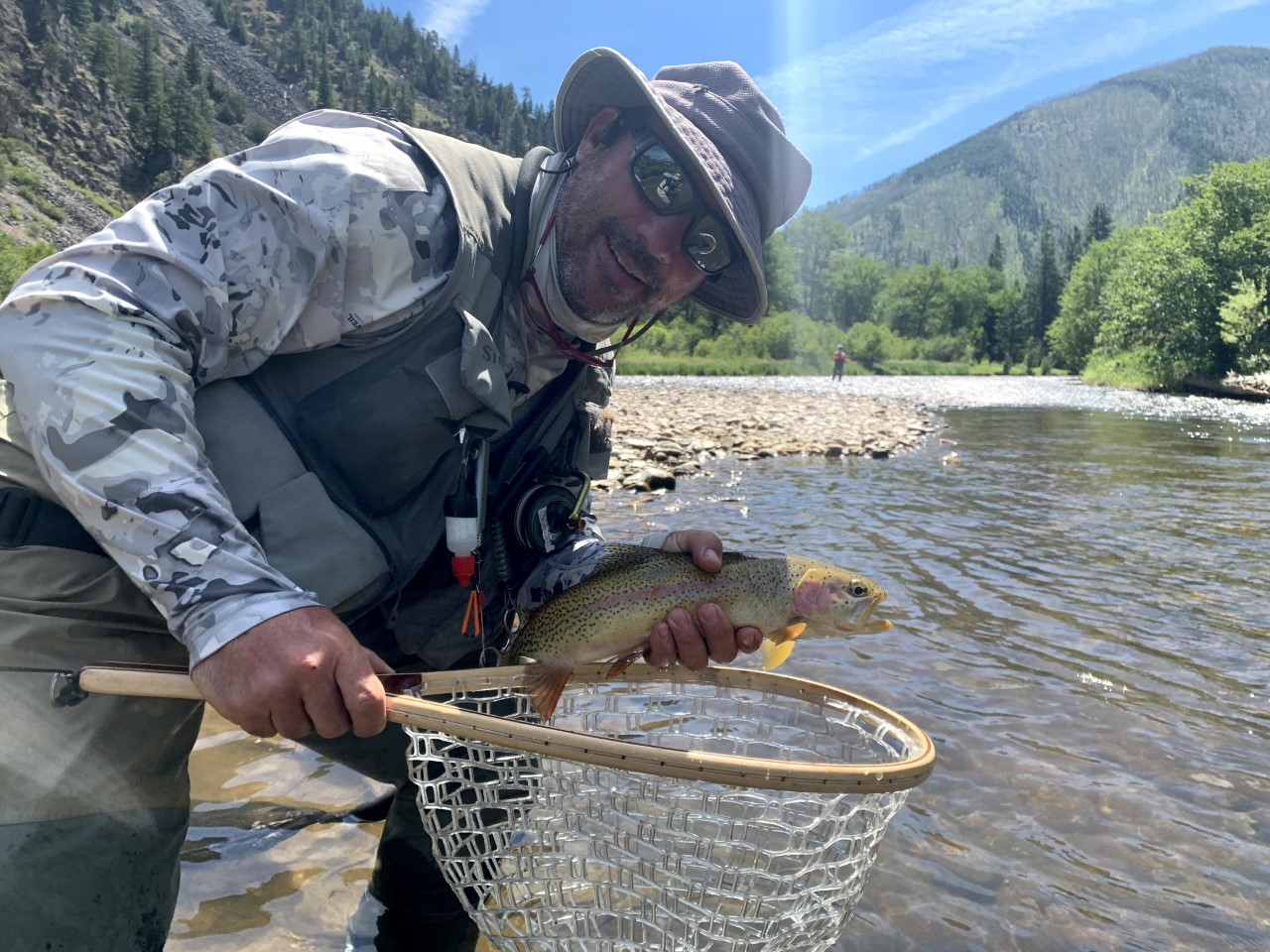 M&M Trout Adventures
M&M Trout Adventures is for those clients that just want to show up and fish! M&M Trout Adventures provides all ground transportation, meals, accommodations and guided fishing trips. The folks at Total Outfitters are the preferred guides as their service, knowledge and expertise make them the best choice for your time on the river. Click on the link below and book a trip today!